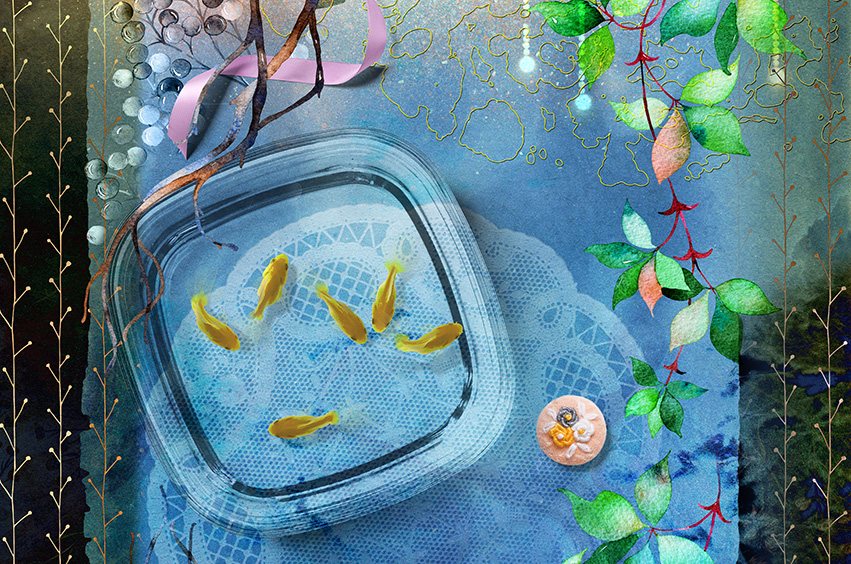 For well over 50 years, the L. W. Wallace Company has been providing graphic solutions for business and industry with cost efficient, comprehensive sales materials and product catalogs, as well as operational and service manuals for a wide variety of companies both large and small. We added web design to our list of services to help many of our clients increase their scope of sales and contracts by positioning themselves on the cutting edges of today's high tech media; however, we have scaled these services to cater to professionals and small businesses who need a usable solution without the big corporate expense. We believe this serves a market that has been all but ignored.
Founded in 1949, the Wallace company pioneered the use of technical drawings and an assortment of other graphic solutions to provide clean artwork that has enabled a good many of Northeast Ohio's leading manufacturers to prosper and grow by providing their customers with the finest and most informative product literaure available.
Now, many years later, we are pleased to continue that fine tradition by bringing our services into the 21st century by providing solutions that fit today's innumerable new marketing capabilities.
Please contact us for a consultation. We look forward to serving you!